Need Any Shit?
Any Questions Concerning the Music We Play, or The Stuff We Do, or if You are Interested In a Record Deal, Please E-mail MykeMyopia! Fans and Friends are Welcome to Write as Well!
Send an email now!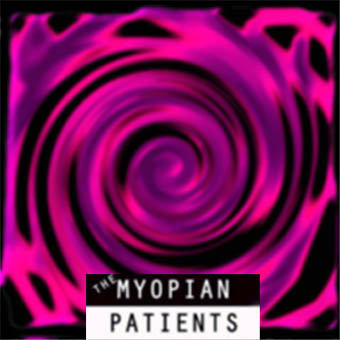 Our Kickass Final Design For the CD!
The Myopian Patients - "Welcome to Rockfield"